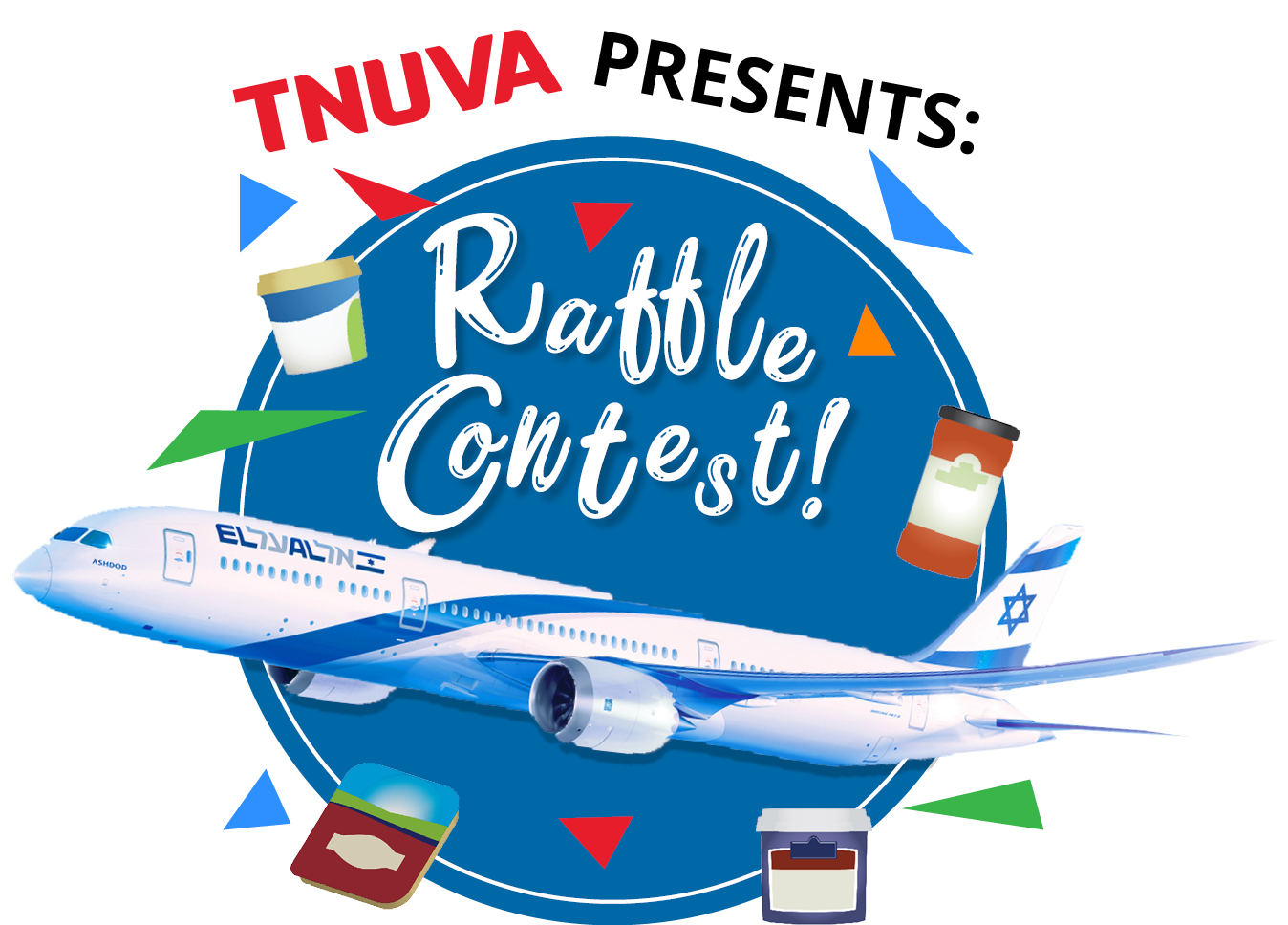 Love Tnuva? Well, Tnuva loves you!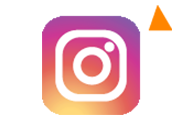 1. Follow us at @tnuvausa.com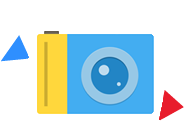 2. Snap a picture of a Tnuva product and tag us!
WIN 2 TICKETS TO ISRAEL WITH ELAL
and many more amazing prizes!
What you need to know?
Over the 5-week raffle period, winners will receive prizes at the end of each week, so keep track as we reveal them on our Insta page. Grand prize will be announced at the closing of the raffle
For more info, scroll down!



HOW TO ENTER THE RAFFLE? IT'S EASY ∇ Δ
Take an original photo of your favorite Tnuva USA product or products (there must be at least one). The Tnuva USA packaging must be clearly visible in the picture. The picture can feature other food items, dishes, people, etc. – let your imagination run wild!
Post the picture to your Instagram account.
When posting the picture, tag us @tnuvausa. Disclaimer: official entries must be static images on your feed. A live post (insta-story) will not be considered. Make sure your account is public, or your material won't be shareable.
Follow us on Instagram (if you're already a follower, you may skip this step).
If you don't have an Instagram account, you may email your picture to pic@tnuvausa.com with a subject line "raffle".
By sending us the picture via email (or by providing your details via email after having posted the picture on Instagram), you automatically become a member of El-Al's frequent flyer club "Matmid"! Bear in mind that signing up to become a member of the "Matmid" club by email is necessary to claim your EL AL plane tickets in case of winning.
You may post as many pictures as you like, thus increasing your chances of winning!
Follow the rules above for every picture you post/email, and bear in mind that every picture should feature a different product/set of products to be considered a valid separate entry.
Every participant is eligible to win the grand prize in the final week, regardless of whether he/she had won another prize in the previous weeks (i.e., if you won a gift basket in week-2,
you can still win the grand prize: 2 tickets to Israel and a 4-night stay at the Ramada)
You are not required to purchase a Tnuva USA product for your entry to be considered.
If entries are found to be falsified, plagiarized or images taken from stock websites, Tnuva USA shall not be held responsible to any claims by the contestant.
WINNER SELECTION
1
The raffle will end on 31st January 2020 and the grand prize winner will be announced soon after the end date. Winners will be announced at the end of each week.
2
The winners will be chosen in a random drawing and will be notified by one of the following: phone, email, Instagram direct message or other form of communication.

CLICK HERE FOR TERMS AND CONDITIONS >>